Many commercial and residential properties use automated systems to irrigate their lawns and ornamental plants. While the systems are installed to provide minimal maintenance and automated irrigation, routine maintenance and repairs are required to keep all components from failure and damage.
Prompt repair of irrigation system problems prevents wasted water and loss or damage to landscapes.

Some irrigation system problems are easily fixed. The most important part of maintaining an irrigation system is conducting regular inspections while the system is operating.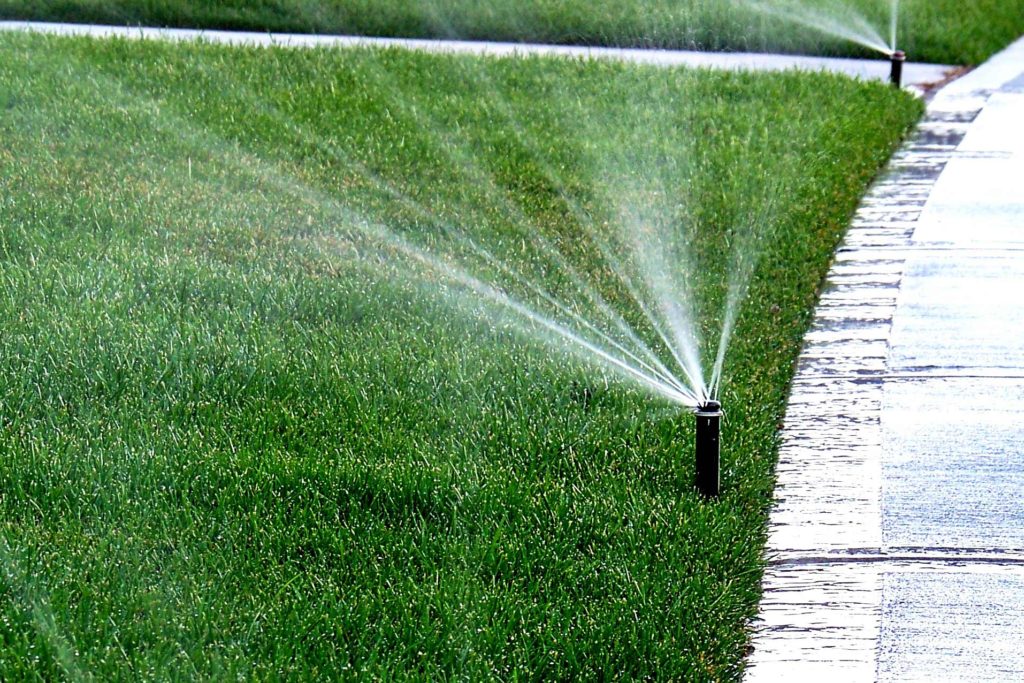 SOME BASIC PROBLEMS THAT WE COMMONLY ENCOUNTER WHEN CHECKING IRRIGATION SYSTEMS ARE:
• Clogged sprinklers
• Leaking sprinklers and valves
• Obstructed sprinklers
• Overspray onto sidewalks, streets or buildings
• Missing nozzles
• Pipe leaks or broken sprinkler heads
We provide these services to our clients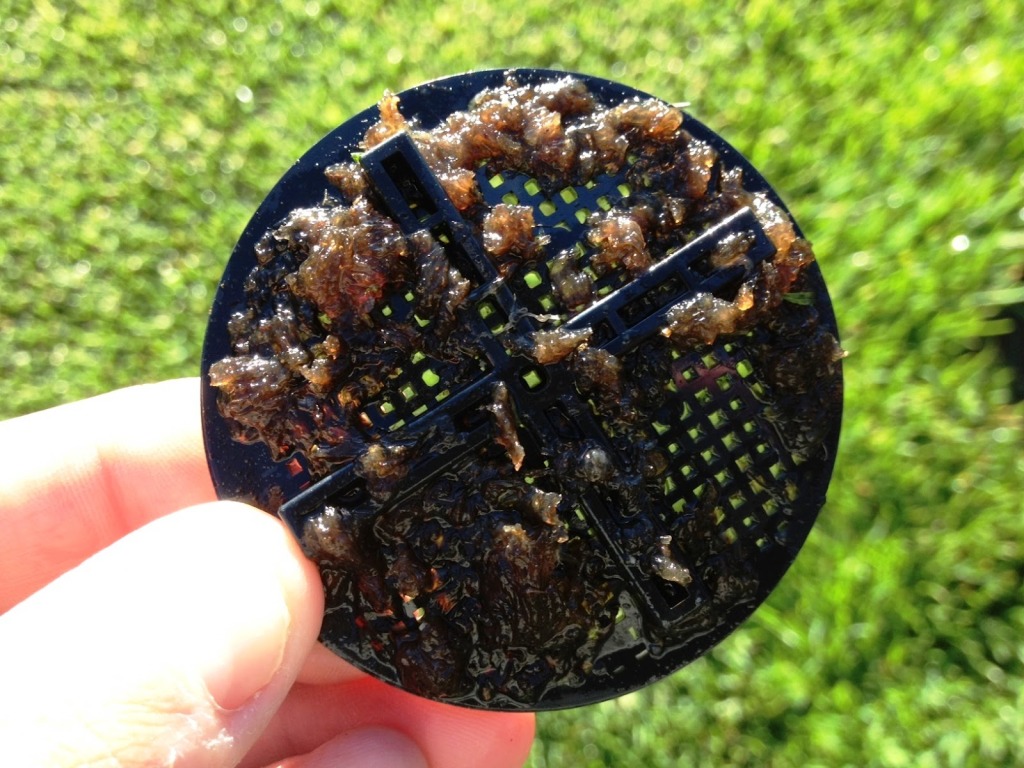 CALL US TODAY IF YOU NOTICE YOUR LAWN IS DRY AND NOT LUSH AND GREEN. 954-732-5008
Sprinkler irrigation is a vital component of maintaining a healthy and vibrant lawn. Proper watering is essential for the growth and longevity of grass, plants, and trees, and a well-designed and maintained sprinkler system is the most efficient and effective way to ensure that your lawn is receiving the proper amount of water.
At J&J Lawn Service, we understand the importance of a well-maintained sprinkler system. That's why we offer a comprehensive range of sprinkler irrigation services to ensure that our clients' systems are functioning optimally.
We offer sprinkler system installation, repair, and maintenance services to keep your system running at peak performance. Our skilled technicians are trained to diagnose and repair any issues with your sprinkler system quickly and efficiently, minimizing downtime and ensuring that your lawn stays healthy and vibrant.
In addition to repairs and maintenance, we also offer sprinkler system optimization services to ensure that your system is using water efficiently and effectively. By monitoring water usage and making adjustments as needed, we can help you conserve water, save money on your water bill, and reduce your environmental impact.
Trust J&J Lawn Service to help you maintain a healthy and beautiful lawn with our comprehensive sprinkler irrigation services. Contact us today to learn more!